Pork Belly Burnt Ends Oven Recipe 2022
by Daisy Dao
There are numerous ways to cook pork belly burnt ends in the oven. Pork belly is very popular as a dish that goes with soju (Korean alcohol). If you have watched a few Korean Dramas you will be able to understand why I am telling this. It is almost impossible to find a modern Kdrama without pork belly dish. It is mainstream food for Koreans.
After the office friends or family members or colleagues will come together for an after-office party and drink alcohol with pork belly burnt ends. It is an alternative to meat which is very expensive. Pork belly is everyone's food in Korea. That is why we will talk about this oven recipe. You do not have to despair just because you do not have a smoker at home. You can easily make this dish with your oven.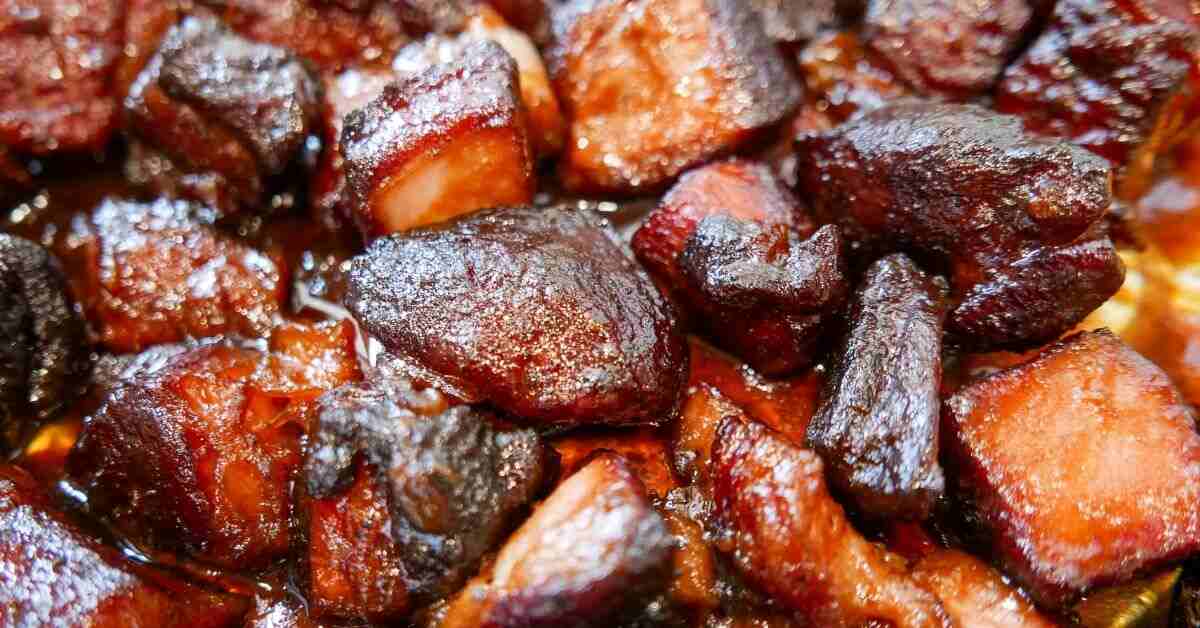 Oven Cooked Pork Burnt Ends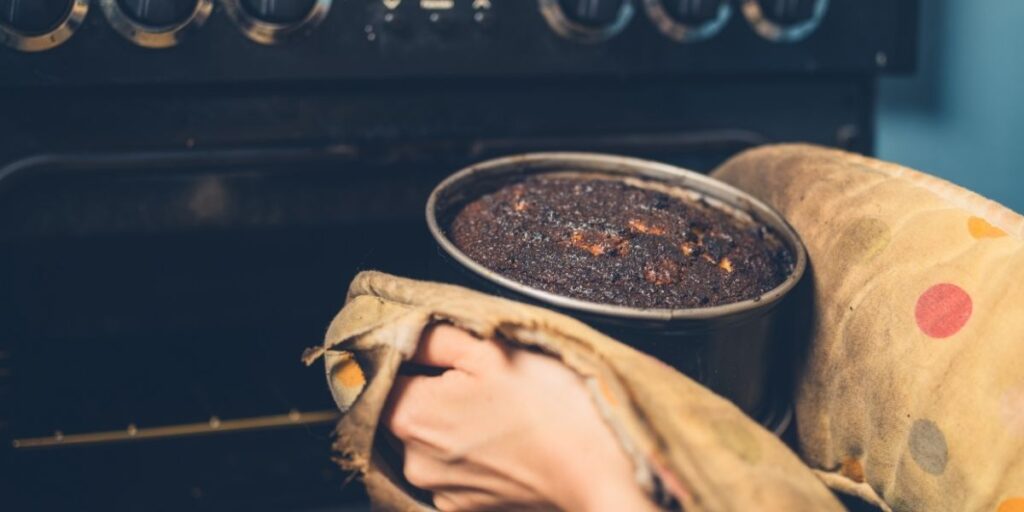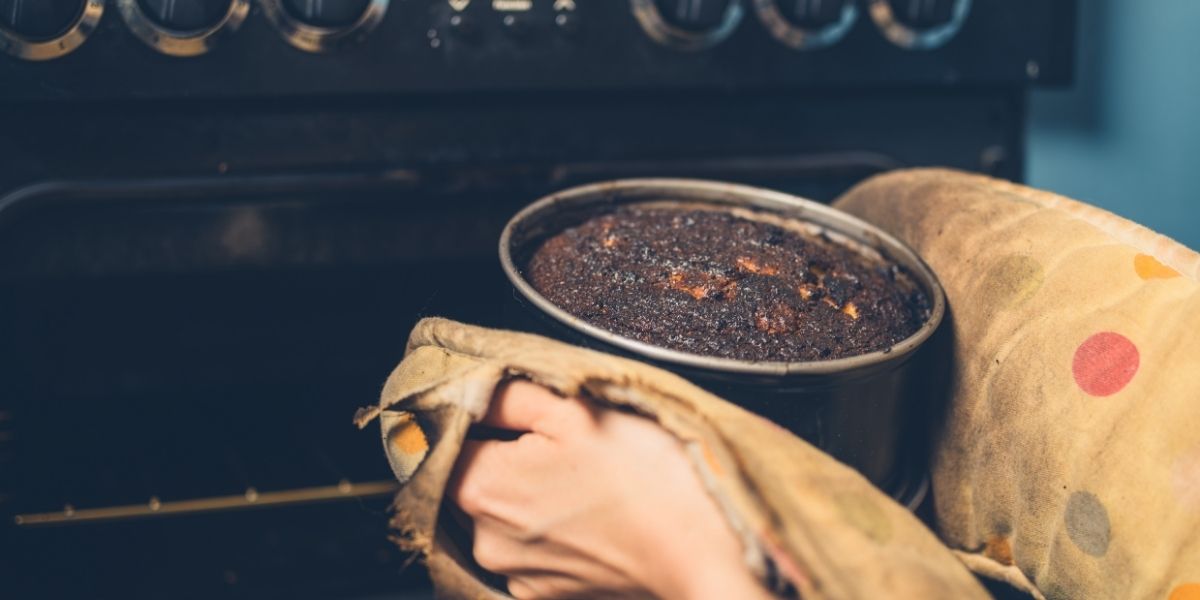 This dish is also very popular among Americans. It does not require complex skills or recipes. It takes about 190 minutes in total including the time for preparation and cooking.
Pork belly burnt ends are sticky and smokey belly parts of pigs. It is prepared by coating in dry seasoning. Then they are smoked. In the end, they become crunchy like bark. Then the final touch comes with BBQ sauce. In the countries where pork meat is legalized to sell in the open market, you will be able to find restaurants with this particular type of animal body parts. People consume these in a large amount on a daily basis. Now, the issue is that you may not have any smokers at your home. Then you cannot really make it smokey, can you? Therefore, the only way to do it is to work with an oven. In the following recipe, you will not get a smokey flavor, but you will be able to make it to your taste, that is for sure.
Tips
What if the Belly Parts are Lean?
Pork belly is known to be a very fatty part of a pig's body. As a result, usually, there is no fear of drying and burning it during the cooking process. But what if, the belly you have bought is lean and there is a lesser amount of fat than usual. That becomes a problem that you have to count from the outside. The solution is that, for this slow cooking process keep spraying apple juice over the pork belly parts. You can buy spray bottles to spray juice from any online store at a very small price. So, you have to spray juice every half an hour for the first two hours. This way you will be able to keep the belly moist enough not to dry out. The end result will be a caramelized pork belly burnt ends oven dishthat pork eaters love.
What if I don't have the time to make the dry rub or BBQ sauce?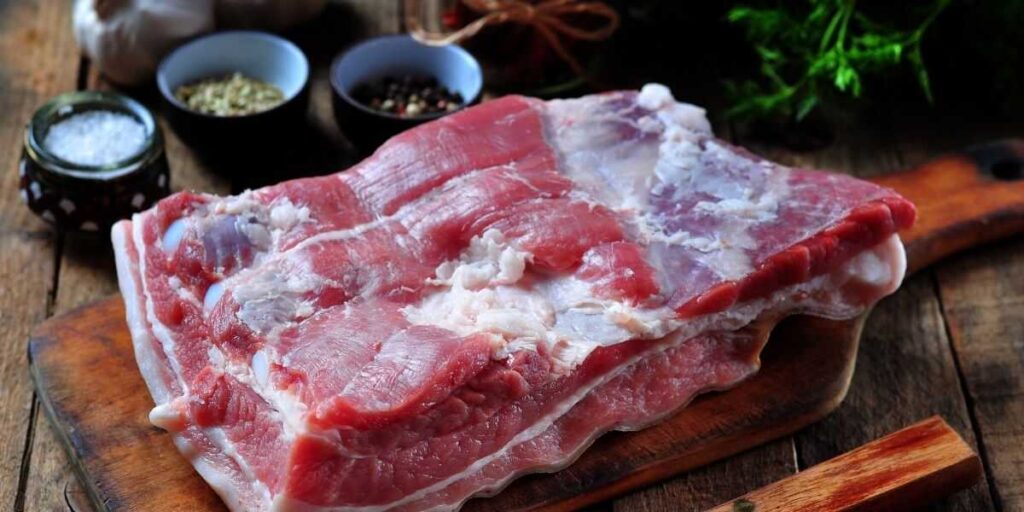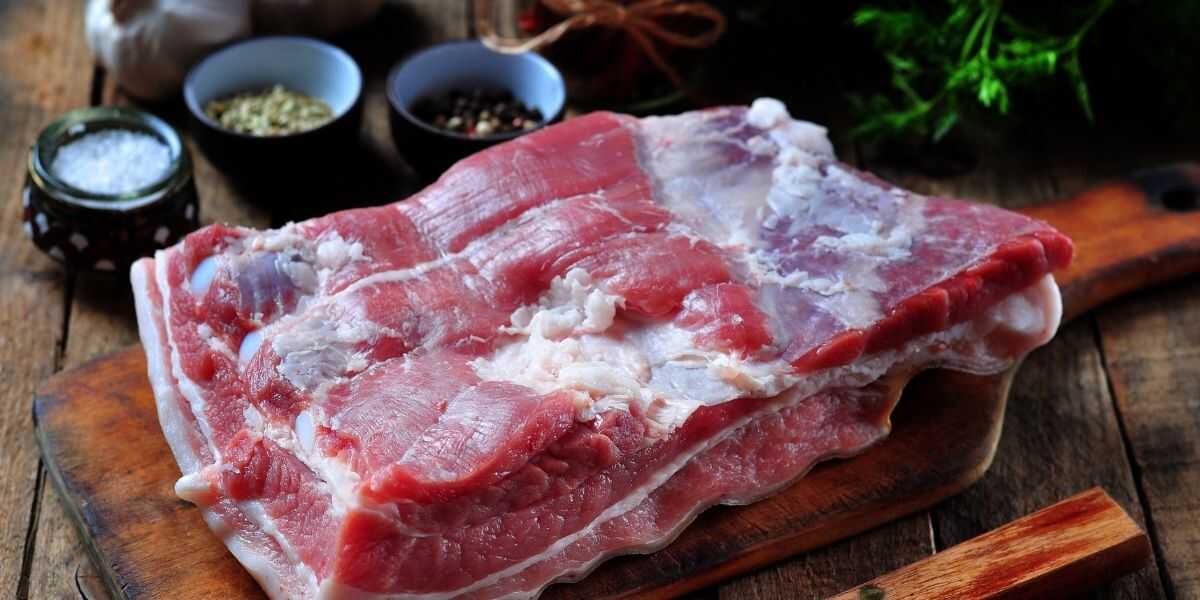 People who love pork belly burnt ends oven recipes would like to makethe sauce or rub with their own hands from the very beginning. But there will be times when you do not have enough time to make everything by hand. What to do? All you have to do is pay the store around the corner a visit to buy a readymade rub or a bottle of readymade BBQ sauce and start cooking. Even before checking your kitchen or the freezer, you may have already bought these two items for another dish party sometime before.
Ingredients
Cubes of pork belly – rindless 1 kg.
Dry pork rub.
BBQ sauce.
Apple juice spray bottle.
Method
Get a bowl. Put the pork belly inside the bowl. Pour some pork rub.
Coat well with the rub on all the sides.
Get the roasting dish and place them on the raised rack. The reason is that, as the pork belly is cooked, the fat will drip out of it slowly.
Preheat the oven to 150 degrees Celsius. Place the roasting dish with the pork belly in the middle of the oven and cook for 2 hours at the same heat.
Bring out the pork from the oven and place them on an oven-proof tray. Coat the cubes on all sides with BBQ sauce.
Put the tray in the oven and keep cooking. Check them at a 10-minute interval and keep the pork glazing with sauce every time you check.
When you see that the outside of the pork is caramelized and they have become crunchy like bark, bring the tray out from the oven.
Serve with lettuce and other sauces as a perfect formula.
Conclusion
If you have no problem eating pork, and it is available in the market legally and you have an oven and smoker at home then, you can easily follow the Pork belly burnt ends oven recipe. The ingredients such as rubs and BBQ sauce are very much available almost everywhere. Even if you do not have time to hand-make them, just buy and start cooking. Happy cooking pork belly burnt ends oven recipe!!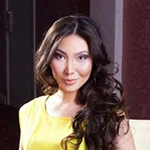 About Daisy Dao
Daisy grew up on the beautiful Honolulu island where she often found herself spending most of her day enjoying the ocean scent in sea waves. As such, Daisy came to appreciate the art of cooking seafood. She has experimented with baking, roasting, broiling, poaching, grilling (and every other cooking technique you can think of); and with all kinds of spices too. Now she is ready to present her experience: the art of cooking healthy food without any pre-packaged ingredients; food product recommendations for people who need a bit more guidance on what goes into their bodies; how to maintain an active lifestyle without having to give up your favorite foods!
---
Leave a Reply