Contact
The kitchen is the most important room in any home, not only does it serve as a space to feed your family but also is the heart of your house. It is often the first place you enter when returning home after a busy day and where you share food with loved ones. The kitchen serves more purposes than just feeding your family, however, it is also the heart of your home.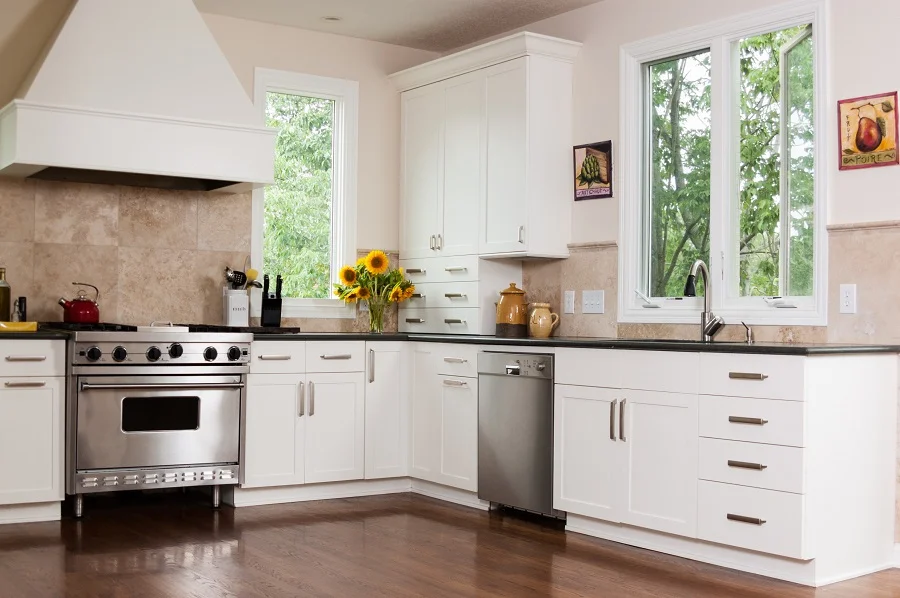 Whether you are cooking a lovely family dinner, hosting an elegant evening soiree or enjoying breakfast with your loved one in the morning, either way there are certain qualities that should be present in this room to create the best experience.
BuyKitchenStuff is the number one destination for all your kitchen needs. We offer a wide variety of products and solutions to suit any need, lifestyle and budget. Whether you're looking for everyday essentials like pots and pans, or specialty items such as waffle makers, we have what you need! Our goal is to make sure that our customers find exactly what they are looking for with as little hassle as possible.
For any query you can email us at info@buykitchenstuff.com.
Get to know more About us