9 Amazing Substitute For Thyme That Will Greatly Improve Your Cooking
by Christopher Jones
Do you run out of Thyme? Oh, how you want to know what to replace it with? Can anything even remotely replace thyme? I don't think there is really something that can replace Thyme in that sense of the word. I mean, really? Unseat thyme in the cooking hierarchy of herbs? Not in my weirdest imagination!
But while you can't really replace it, there are what you can call "softer" herbs that serve as a substitute for thyme in emergency situations. And it's not only during dire straits that you'd want to use a substitute because there are times when you need to give your cooking the much-needed boost.
9 Softer Herb Substitute for Thyme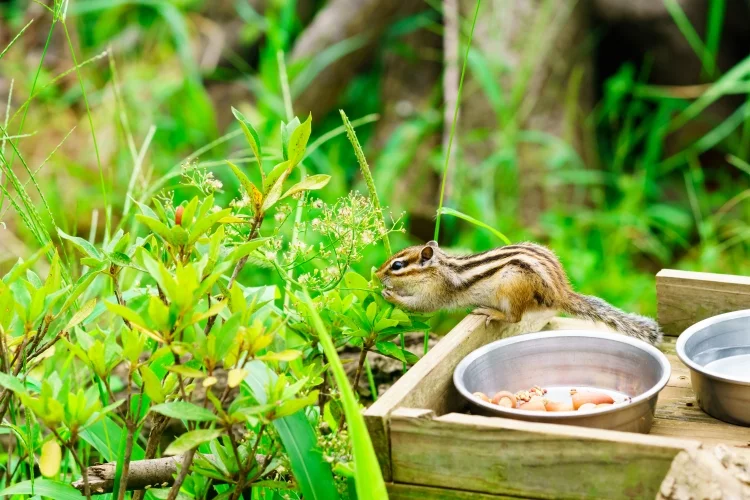 Basically, thyme is used for seasoning during food preparation. It's aroma greatly augment food of any kind, whether its meat, fishes or vegetables. These nine amazing substitute for thyme are known to be softer in terms of aroma but with the right proportion, can greatly improve your cooking like thyme would. Try them for yourself and find out.
1. Savory
Winter Savory (Satureja montana) –Is a perennial herb that doesn't require much to grow. As long as it has good exposure to sunlight and properly drained, it will reward you with ample supply of leaves to enrich your cooking. Add some fresh sprigs to onions, celery, and butter beans, a little bit of chili to add heat and a bit of lemon for a little sour taste and you have a tasty dish.
Summer Savory (Satureja hortensis)–Considered to be more flexible in terms of flavor compared to Winter Savory, its thyme-like pungency makes it perfect spice for poultry. Although we are talking about thyme substitutes, this herb is also a good substitute for parsley if you're making gremolata served together with oily fish like bluefish or mackerel. Ample sunlight and a little bit of water are all you need to grow this herb.
4. Basil
Purple Opal—This kind of basil gives that light hint of cinnamon, mint, licorice and clove with a little of bit of spice. The Purple Opal basil is in its top form when used with beverages, salads and baked goods.
The Thai Basil—This variety has a serrated edge and pointed end and it gives off that peppery anise aroma. With its tiny hint of spicy heat, this type of basil is famous in various Thai and other Asian cuisines.
Sweet Genovese—Also known as Sweet Italian, this is the most common type of basil and it's excellent for Italian and Thai cuisines. The rich licorice-clove flavor that it gives out makes it the perfect partner of tomatoes in salads.
What do you think of this list? While this is in no way complete, knowing what to substitute for thyme is a good insight every cook should have, especially when you run out of your main spice. And while you can't really replace thyme in the sense of unseating it, you can use alternative spices to improve your cooking or just simply give it a different twist.
I'm sure there are some herbs out there that can do the job well or even better, so leave a comment below and tell us of your favorite thyme substitute.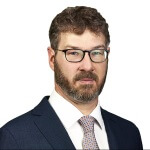 About Christopher Jones
Chris is a true globetrotter. He has been to many destinations and tried different types of food from all over the world, yet he still loves finding new places and tasting their specialties. Chris has always had an entrepreneurial spirit and so he decided to go back to school at age 24 for his MBA at University of San Francisco so that he could have a better understanding of business strategy in order to start his own company. His favorite motto is "how can one live well, travel well, and work well without having good food every time?"
---
Leave a Reply