Healthy Meal Ideas & Delicious Recipes
by Christopher Jones
Looking for healthy, delicious, easy to prepare meal ideas?
The meal options below offer solutions for making healthy eating a delicious and doable part of your daily diet. Most meal ideas and recipes are gluten-free and Paleo-friendly. These nutrient-dense meals support fat loss, help balance blood sugar levels, reduce inflammation and support overall health.
Healthy Diet Ideas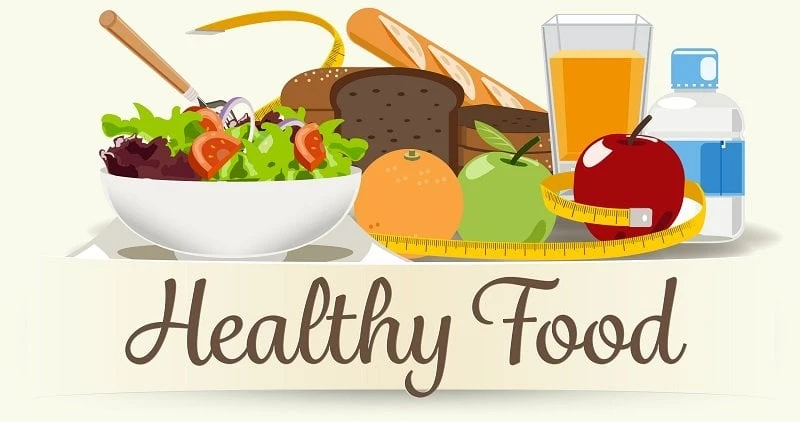 Breakfast
Start your day with success by thinking outside the cereal box with a protein packed breakfast.
creamy coconut protein shake or green drink
eggs (hard-cooked, poached, fried) solo or with nitrate-free bacon/sausage
baked egg dishes, such as egg muffins, mini frittatas, and quiche
cottage cheese with raspberries and/or peaches
yogurt/kefir medley or parfait with cherries/berries
sausage with raw milk cheese and sliced apple
smoked/leftover/canned salmon with avocado and cherry tomatoes
leftover meat with nuts, such as steak with walnuts or meatballs with cashews
bacon wrapped turkey with avocado and Primal Kitchen mayo
prosciutto wrapped asparagus with ricotta cheese
burrito/taco with scrambled eggs, peppers, cheese, and salsa
steel-cut oatmeal and berries with a side of protein
sandwich or wrap, such as egg, bacon, and tomato or "PB&J" peanut butter and sliced banana
paleo pancakes, waffles or french toast with a side of protein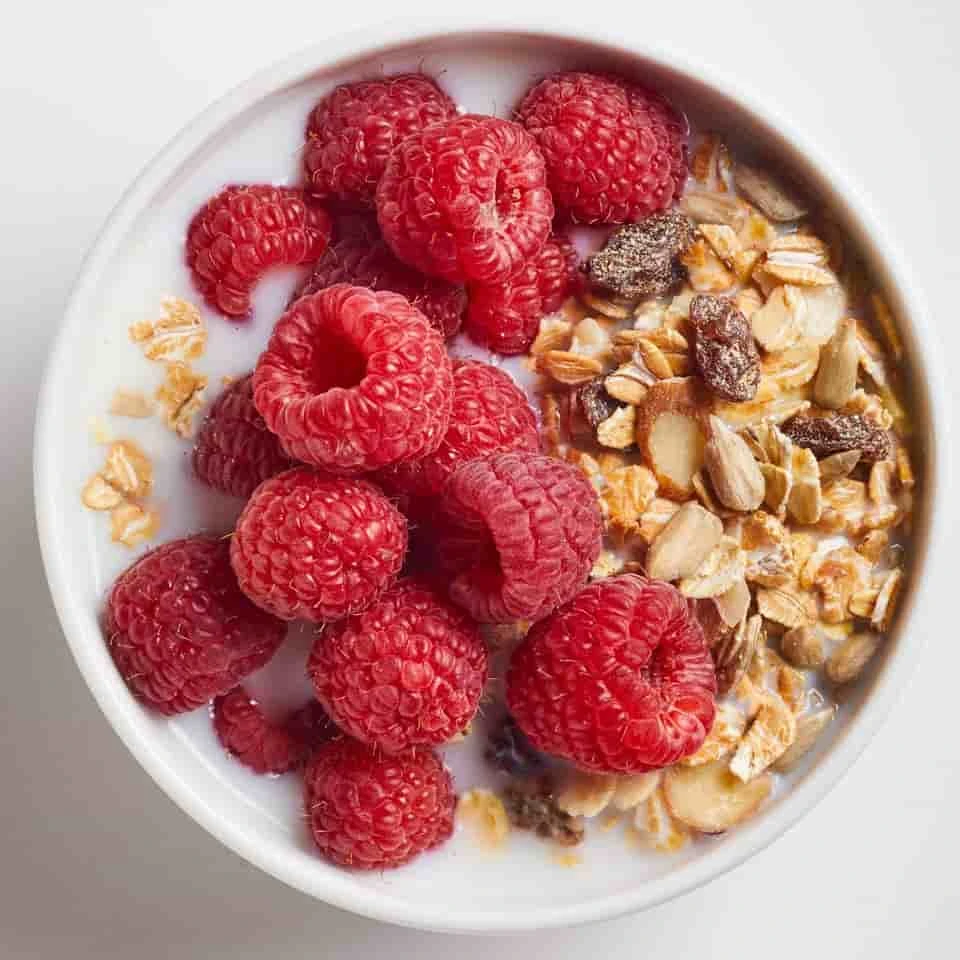 Snacks
Snacks can be smaller versions of breakfast or lunch. The fewer ingredients on the label, the better.
fresh/frozen, ripe fruit
fruit/celery and nuts, nut butter or a nut squeeze pack, such as an apple with almond butter
roasted coconut flakes with cinnamon and sea salt
Paleo Wrap with nut butter and fruit or lightly toasted with butter and cinnamon
Primal Kitchen snack bars
homemade bone broth (optional additions: gelatin, collagen, egg, meat, seaweed, veggies)
yogurt/kefir medley or parfait
chocolate chia seed pudding
Primal Kitchen dressing with veg (carrots, celery, cucumber, peppers, cauliflower)
guacamole with carrots and peppers or organic corn tortilla chips
raw milk cheese or hummus with Mary's Gone Crackers and olives
mozzarella cheese with sliced tomatoes, balsamic and sea salt
hard-cooked eggs and avocado sprinkled with sea salt
canned sardines mixed with walnuts and cayenne powder
canned salmon mashed with sweet potato and walnuts
slice meat with cheese, such as roast beef rolled with raw milk cheese, arugula, and mustard
cold shrimp with pesto and sliced red peppers
cinnamon raisin toast with mascarpone and green apple slices or nut butter and banana slices
jerky with kale or seaweed chips
Zukay veggie or fruit kvass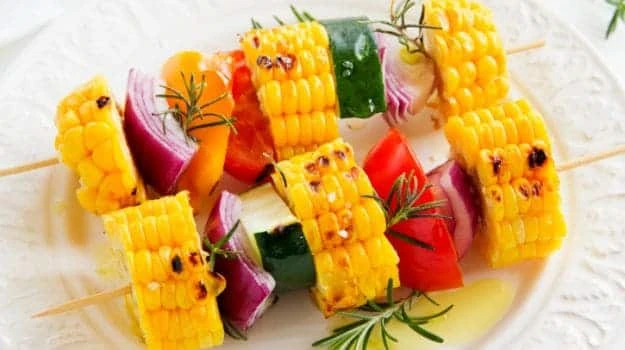 Lunch
Lunches can be leftovers from last night's dinner or larger versions of the snack options above.
salads, such as a steak salad with Primal Kitchen dressing
wraps/rolls/stacks, such as a lettuce-wrapped burger with cheese/avocado/Paleo mayo and side salad/veg
chicken with hummus, carrots, cucumber, and olives
1/2 sandwich, such turkey, avocado/cheese/Paleo mayo, tomato, arugula and a side of veggies
Paleo Wrap, such as BLT, sausage, and onions or any leftover meat and veggies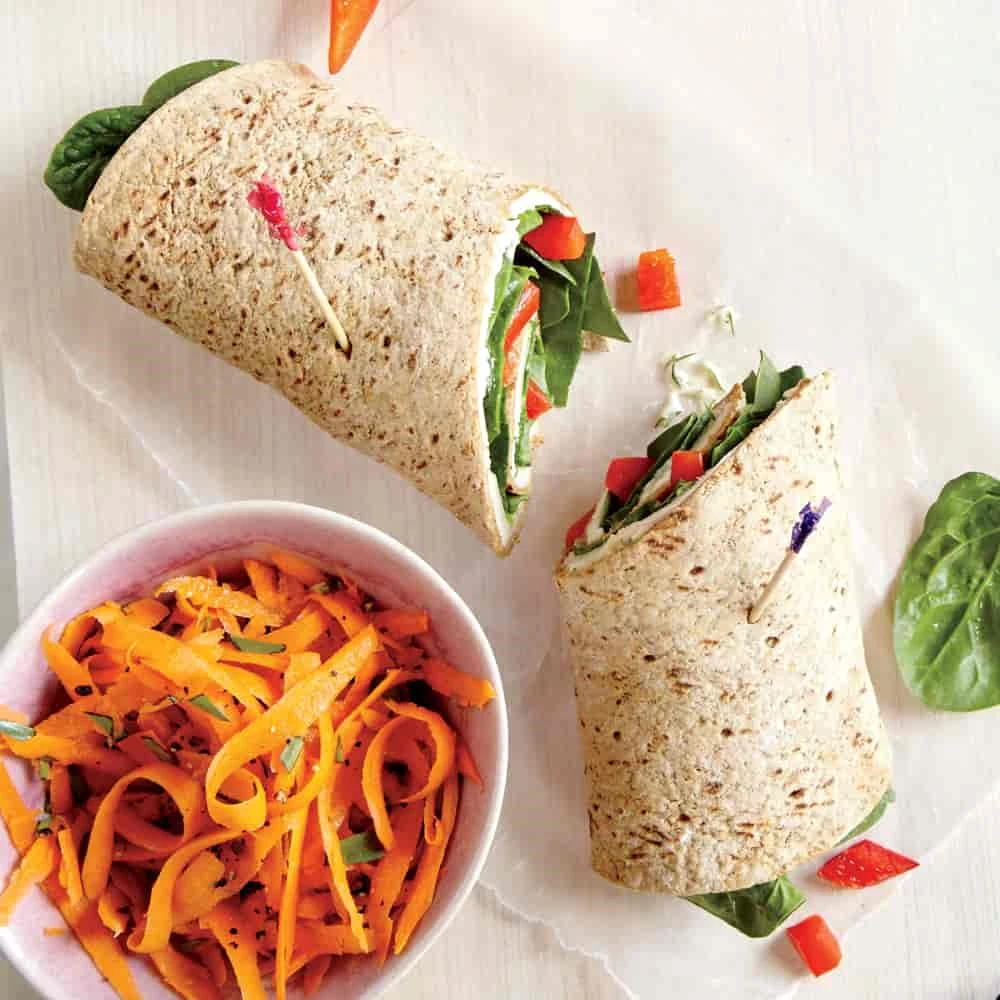 Dinner
Cook larger portions at dinner, especially of proteins to have leftovers for the next few days.
rotisserie/roasted chicken with a side of veggies or a salad
homemade bone broth soup with leftover meat, veggies, garlic, and onions
crock pot protein with veggies, such as slow cooked beef stew with red potatoes, carrots, and kale
sous vide protein with veggies, such as pork loin with roasted sweet potatoes and cauliflower
Instant Pot meal with veggies, such as Kalua Pig, Lamb Curry, Beef Ribs or Chicken Soup
sautéed ground meat for burgers, meatballs, salads, stuffed pepper, tacos, pasta or tossed with veggies
tacos, such as organic corn tortillas, chicken, guacamole, salsa, peppers and shredded cheese
protein and pasta, such as chicken and mung bean fettuccine with pesto, spinach, and tomatoes
stir-fry, such as shrimp with stir-fry veggies and coconut milk
broiler, such as broiled salmon with asparagus, mushrooms, and peppers
salads, such as Taco, Greek, Caesar, BLT, Waldorf
baked egg dishes, such as egg muffins, mini frittatas, and quiche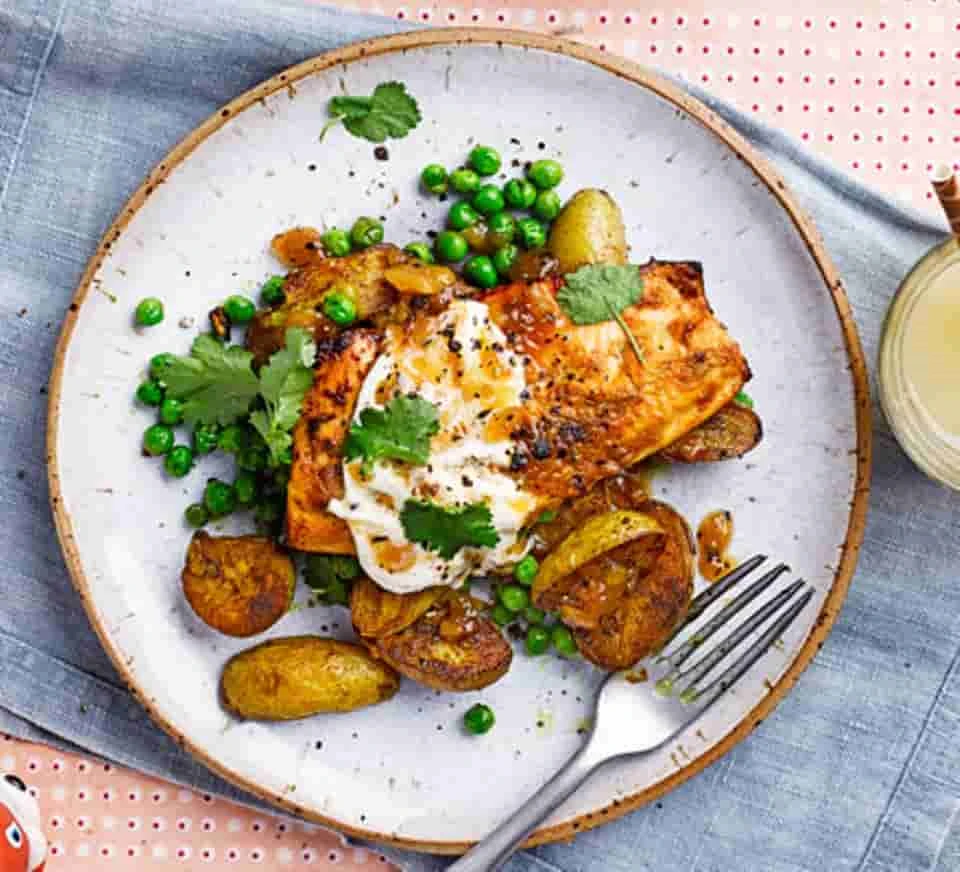 Quick Reference
Protein sides: cottage cheese, salmon, sardines, hard-cooked eggs, bacon, sausage
Wraps: Paleo Wraps, brown rice tortillas or organic corn tortillas
Bread: gluten-free homemade, Paleo, sourdough or "sprouted"
Pasta: spaghetti squash, zucchini noodles, or gluten-free pasta such as brown rice, mung/black bean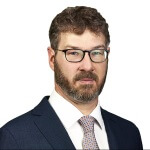 About Christopher Jones
Chris is a true globetrotter. He has been to many destinations and tried different types of food from all over the world, yet he still loves finding new places and tasting their specialties. Chris has always had an entrepreneurial spirit and so he decided to go back to school at age 24 for his MBA at University of San Francisco so that he could have a better understanding of business strategy in order to start his own company. His favorite motto is "how can one live well, travel well, and work well without having good food every time?"
---
Leave a Reply