One of the healthiest foods on the face of this earth is soup. This food is also very easy and simple to cook if you want it to be that way. Otherwise, we can make one Massive Pot of soup out of your ingredients! Today we will see a pressure cooker chicken soup recipe. This recipe will be very easy to make. We have kept this dish very simple for you to understand with a lot of explanations. It is probably one of the easiest recipes, undoubtedly.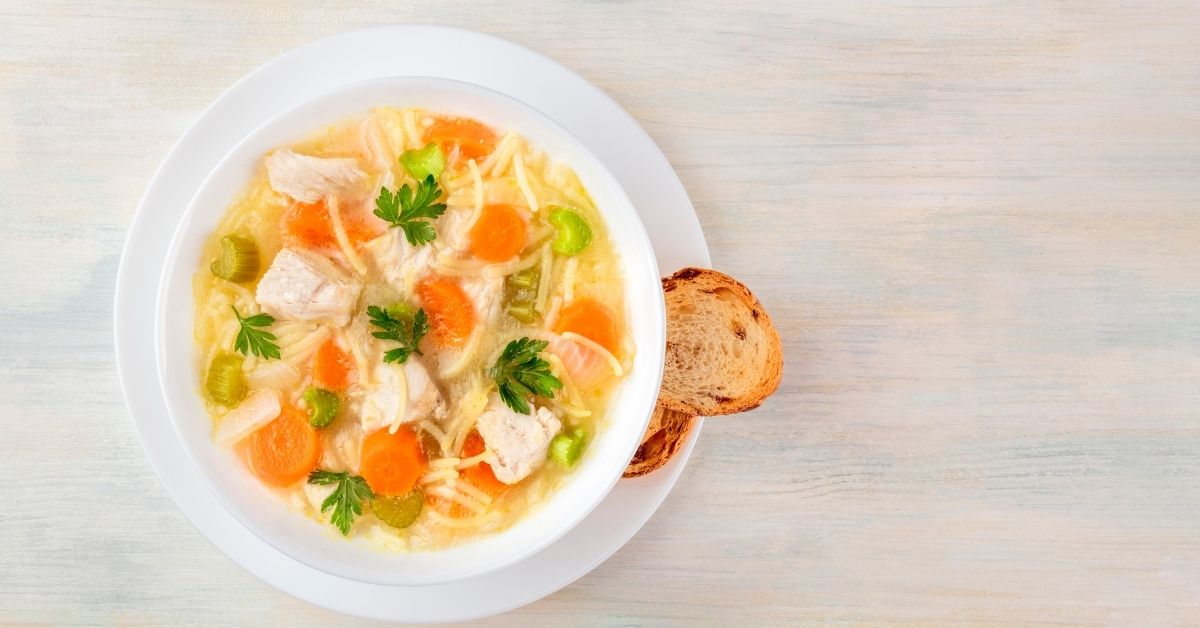 Instant Pot Chicken Soup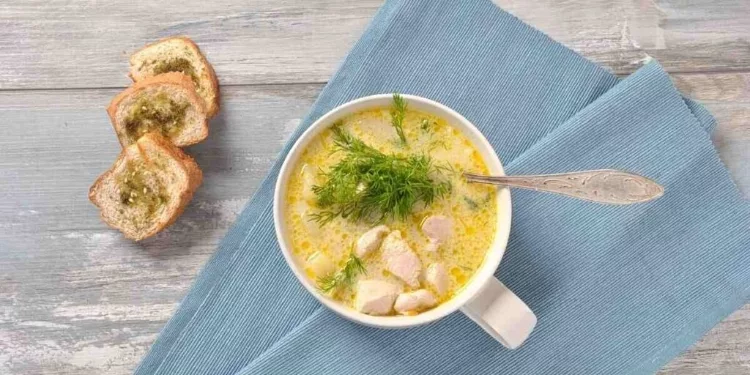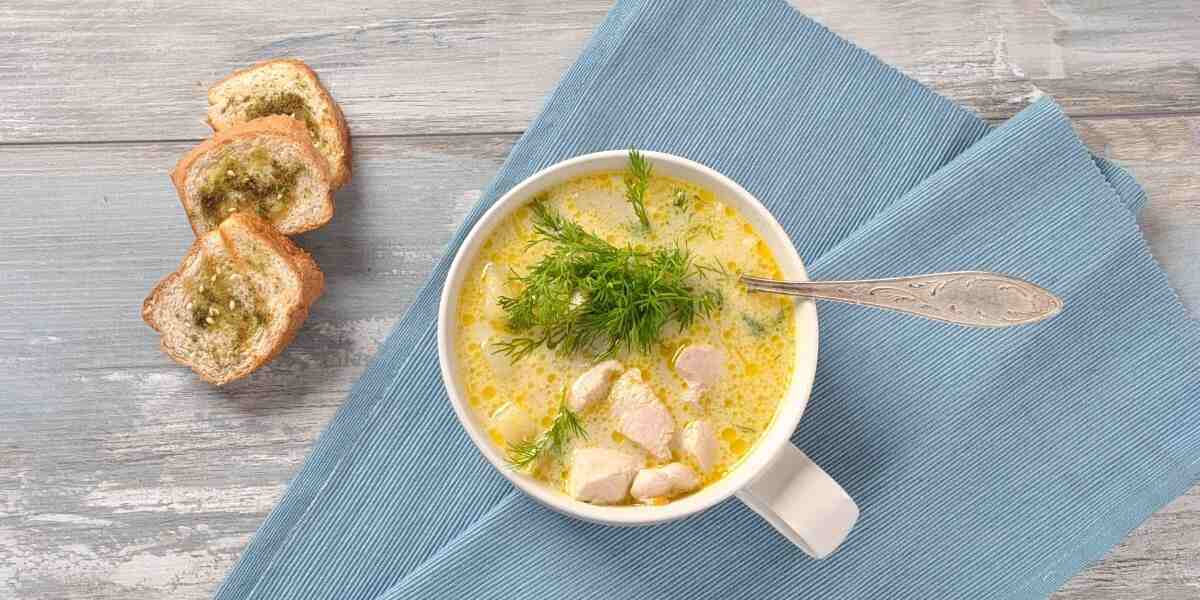 The beauty of soup is that you can make it very quickly using a pressure cooker. We will use a whole chicken (you can choose just the meatless carcass or any part of a chicken in any amount), celery, onions, and carrots. The last 3 are aromatic vegetables. You can also throw in some egg whites or whole eggs for increased nourishment. Slow cooking of this soup takes only about an hour in the pressure cooker. It is the best food for any patient with a cold or fever.
Why Use the Pressure Cooker?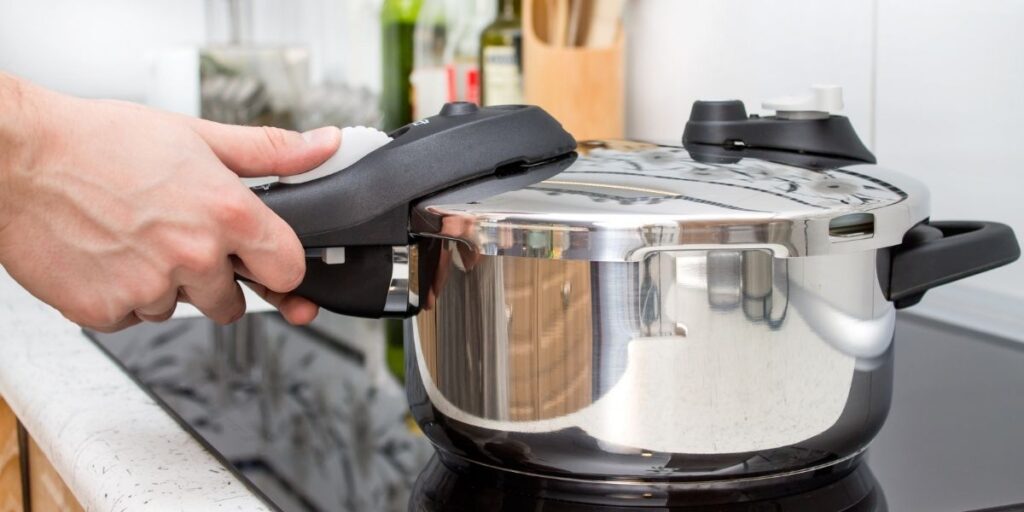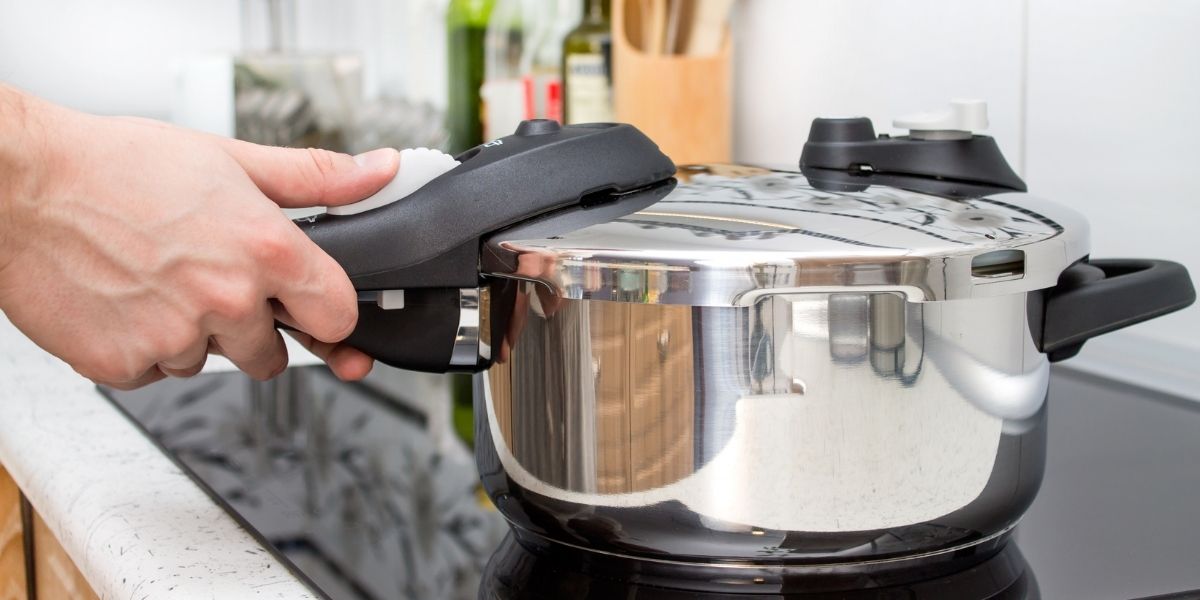 We use a pressure cooker to reduce the time it takes to cook any food. In a pressure cooker, you can reduce the cooking time significantly. When you are cooking slow, you reduce the heat more than usual and do other work for an hour without any tension. Once the cooking is done, the cooker automatically switches its mode to 'warming.' So, no pressure with a pressure cooker. By the way, we are going to use an electric pressure cooker.
How to Make Chicken Soup in the Pressure Cooker
You know what? Get the cooker, put water, and put everything. Close the lid and set the timer, and forget. After an hour you will have your soup!!
What Kind of Chicken to Use in the Instant Pot?
For soup, use the whole chicken. The chicken carcass or the bones will make your soup tasty, nourishing and rich. You can cook with the skin on or without it. It is up to you. But if you have a cholesterol problem, then leaving the skin out will be a good thing.
Tips for the Best Pressure-Cooked Chicken
Here are some tips for you.
A pressure cooker that can house a whole chicken with all the aromatic vegetables and the water.
This device cooks in steam. If you need to release the pressure and open the lid, then make sure to keep it far away from the cooker's opening. If you stay very close, then the steam may burn your face. This will happen only if you are manually releasing the vapor.
If you are not doing a quick release, then you do not have to fear anything. If you let the cooker do its job, it will automatically do the releasing. You can get the soup later.
Add-Ins to Chicken Soup in the Instant Pot
You can add many other things to the soup.
Noodle: boil some noodles in a pot. Then drain and cool them. Later, when the soup is ready, put the noodle in and stir. Serve the soup with noodles.
Dumplings and chicken: if you know how to cook chicken dumplings, you can make some and eat them with soup. They go well with the soup.
Pressure Cooker Alternative Solution
If your household lacks a pressure cooker, use a pot with a heavy lid to stop steam from leaking too much. And the rest is the same. You need to cook the chicken on simmering heat.
Preparation time
Cooking Time
Total Time Needed
Serving for People
Ingredients
One chicken – 4 pounds, with or without skin, or 4 pounds of leg, thigh, and breast pieces with bones
Four celery ribs – sliced
Three carrots – medium in size, peeled, washed, and sliced
One parsnip – medium-sized, lengthwise halved and sliced
One medium yellow onion, diced
Three garlic cloves – peeled and pasted
12 leaves of parsley – fresh
Three sprigs of thyme – fresh
Four teaspoons of salt
2 quarts of water
Cooked egg noodles
Eggs
Method
Positioning the Chicken
If you are using the whole chicken, then put the chicken breast side up.
Placing the ingredients
One by one, put all the ingredients first, then add water. Add four teaspoons of salt. If necessary, you can add more later.
Cook the soup
Close the lid of the cooker. Seal it. Set the time 30 minutes. Pressure should be at a high setting.
To come to pressure, it will take about half an hour, and then the actual cooking process will begin. From that point in time, it will take about another half an hour to finish the cooking. Avoid quick release if you are not in a hurry. Do it naturally. It is safer. When the indicator shows 'keep warm, that is when your cooking is done.
Remove the chicken from the broth and place it on a chopping board. Boneless with forks.
keep the meat, and you can save the rest of the chicken parts in a bowl. Later you can cook up some curry with it.
Shred the meat into smaller sizes.
Put the meat back in the soup. Add eggs and boiled noodles and slowly stir. Now cook for another 3 to 5 minutes.
Serve.
Conclusion
This is an amazing soup. It will immediately improve your stamina and replenish your energy. People with cold will find it tasty and nourishing. Even if you do not have anyone suffering from sickness, consider cooking this once in a while.