How to Thicken BBQ Sauce
by Daisy Dao
Do you realize that barbecue sauce is nice not only for barbecue but for other dishes as well? It amplifies the flavor of soups, vegetables and meat and even sandwiches. The secret to making a good barbecue sauce is to make it thick.
When the barbecue sauce is thin, it defeats its purpose because it can just drip off the meat or whatever it is that you're having. This is a total waste and not an entirely wonderful experience, right? With thin sauce, you can have some drippings on your clothes and its going to be a total mess. But whatever your reason is, I believe we have all agreed that thick BBQ sauce is the way to go.
Easy Ways to Thicken BBQ Sauce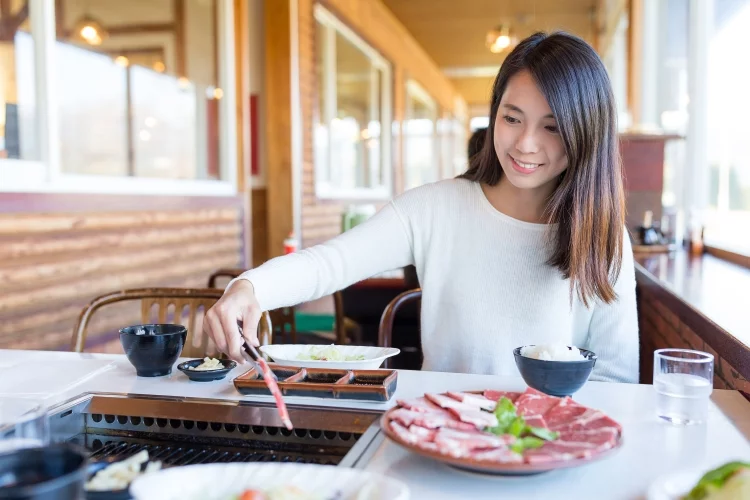 The easiest way to thicken barbecue sauce is to remove some of the water that has been added to it. If your sauces is a bit too thin, maybe you've just added a little too much water. All you need to do in this case is to simmer the sauce a little longer. When the excess water has evaporated, the sauce will become thicker. Here are a couple of easy tricks to thicken your sauce:
Use flour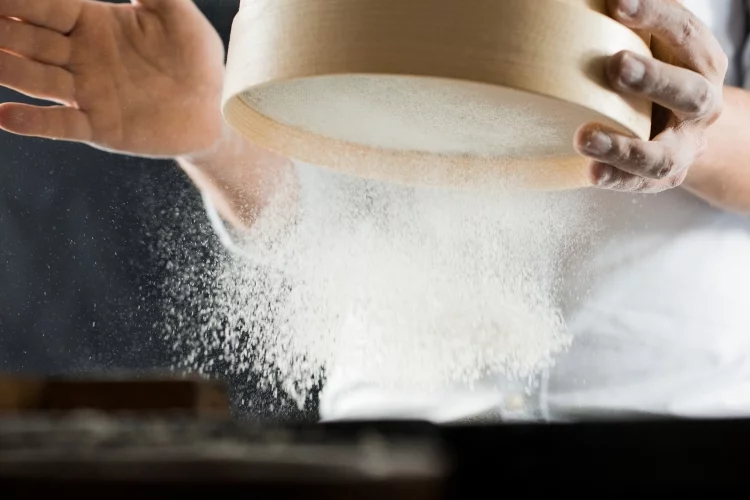 Do you know that flour is the most underrated ingredient in the kitchen? What many people don't realize is that flour has a lot to offer under its sleeves and thickening barbecue sauce is just one of it.
Add 2 tablespoon of flour to ¼ cup of water. Make sure to mix all the ingredients very well before adding it to the barbecue sauce so you can avoid having those unwanted lumps. This technique will make 2 cups of barbecue sauce. You can just add more ingredients if you want more.
Use cornstarch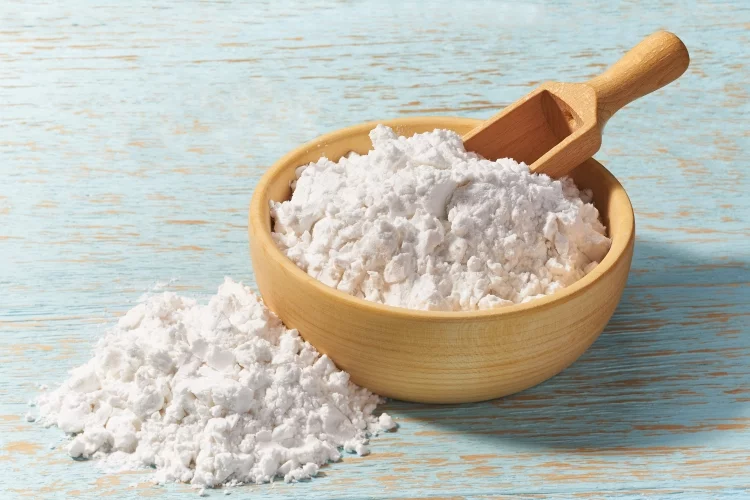 Using cornstarch as thickener is the same as using flour. The procedure is basically the same except that this time, you are using cornstarch.
Add 1 tablespoon of cornstarch to 1 tablespoon of water. Mix them well and make sure there are no lumps. After that, all you need to do is mix it with your barbecue sauce.
These are the easiest ways you can thicken your BBQ sauce. These are good for beginners and if you just need to thicken a sauce that is already flavorful. But there are other more sophisticated ways to thicken barbecue sauce, so read on.
Thicken BBQ Sauce Like the Pros
Just like there are easy ways to thicken barbecue sauce, there are also some a bit more sophisticated ways to accomplish the task.
Thicken with Savory Thickeners
Savory thickeners add a creamier and velvety texture to your barbecue sauce without defeating its integrity and flavor. These are so versatile, you can thicken your sauce as you desire while it adds its own flavor to it
Organic butter: With its perfect balance of water and fats, thickening BBQ sauce with it adds a creamy flavor. If you want to really make it thick, you can mix butter with flour or cornstarch.
Coconut cream/oil: This might not sound familiar, but adding coconut butter or coconut cream to your barbecue sauce gives that creamy sweetness that is just right. Do you know that before there were sophisticated additives, coconut cream and oil is added to almost every cooking? This trick is still famous among Asian cuisine today.
Heavy cream: Usually made from cow or goat's milk, this adds thickness to barbecue sauce along with an intense flavor. All you need to do is simmer the mixture until you get the desired thickness.These savory thickeners can add calories to your barbecue sauce so be careful when using them. As far as I'm concerned, if it adds flavor to my sauce, it doesn't bother me a bit.
Thicken BBQ Sauce with Fiber
Do you realize that fiber puree thickens things up? Yes, it does and it adds nutritional value to your barbecue sauce to boot. Baked potatoes, for instance, thickens your sauce while adding a grainy texture to it. If you want a creamier texture, you can use mashed or pureed red potatoes.
If you're into smoother barbecue mixture, you can use tomatoes fresh from the vines. All you need to do is make a puree out of it and add it to your barbecue mixture. You have to be careful with eggplant and pepper puree because it gives out that intense and incredible taste along with its thickening property. You have to go easy with this mixture because the strong taste and bitterness might overpower your sauce.
Use any vegetable puree to thicken your BBQ sauce

You can use any vegetable puree to thicken your BBQ sauce. If you happen to make the sauce a bit thicker than you desire, all you need to do is add a little water to it. Here is an easy recipe that you can follow:
Ingredients:
2 Cups Ketchup
1 Cup Water
1/2 Cup Apple Cider Vinegar
5 Tablespoons Light Brown Sugar
5 Tablespoons Sugar
1/2 Tablespoon Fresh Ground Black Pepper
1/2 Tablespoon Onion Powder
1/2 Tablespoon Ground Mustard
1 Tablespoon Lemon Juice
1 Tablespoon Worcestershire Mixture
Thickening Ingredients:
1 Medium Red Potato
1 Small Carrot
1 Clove Garlic
2 Tablespoons Olive Oil
Direction:
Peel and dice the potatoes and carrots saving the peelings for baking later on with salt and olive oil. Sauté all other ingredients with garlic until it's all tender. Put all the ingredients into a food processor to make a puree. When the puree is done, set it aside.
Combine all other ingredients in a saucepan and bring it to a boil. When it has boiled for a while, reduce the heat to simmer and continue stirring for an hour and fifteen minutes. Then add the puree that you have set aside and continue stirring until you reach the consistency that you like. After that, it's time to serve.
Read More : Traeger Renegade Elite Reviews: Astonishing Grill that will Blow Your Mind Away
Final Thoughts
Thin BBQ sauce does not bind well to anything you brush it on. It will just drip and you won't even be able to distinguish if what you've got is really a sauce or a soup! If you love bun based barbecue dish like pork chop, the only way to go is with thick barbecue sauce. If your kids love sandwiches like brisket sandwich, a dripping sauce is an embarrassment and you don't want that, do you? So the only way to go with barbecue sauce is to have a thick and tasty one.
If you have any questions or would like to share your tips on how to thicken bbq sauce, then comment down below. I would love to hear what you have to think.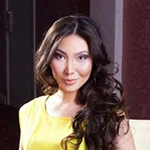 About Daisy Dao
Daisy grew up on the beautiful Honolulu island where she often found herself spending most of her day enjoying the ocean scent in sea waves. As such, Daisy came to appreciate the art of cooking seafood. She has experimented with baking, roasting, broiling, poaching, grilling (and every other cooking technique you can think of); and with all kinds of spices too. Now she is ready to present her experience: the art of cooking healthy food without any pre-packaged ingredients; food product recommendations for people who need a bit more guidance on what goes into their bodies; how to maintain an active lifestyle without having to give up your favorite foods!
---
Leave a Reply