Fellowes never fails to amaze me with the kind of innovative air cleaning products they manufacture keeping the customer in mind. Their products are affordable and packed with all the necessary features. Each of their purifier models is designed to cater the need of specific kind users. For example, the AeraMax series of air cleaning products are innovated for people suffering from allergy, asthma and other respiratory issues.
Today I'm going to review the AP-300PH from Fellowes. Let's run down the most important features first.

Fellowes AP-300PH Air Purifier Features Roundup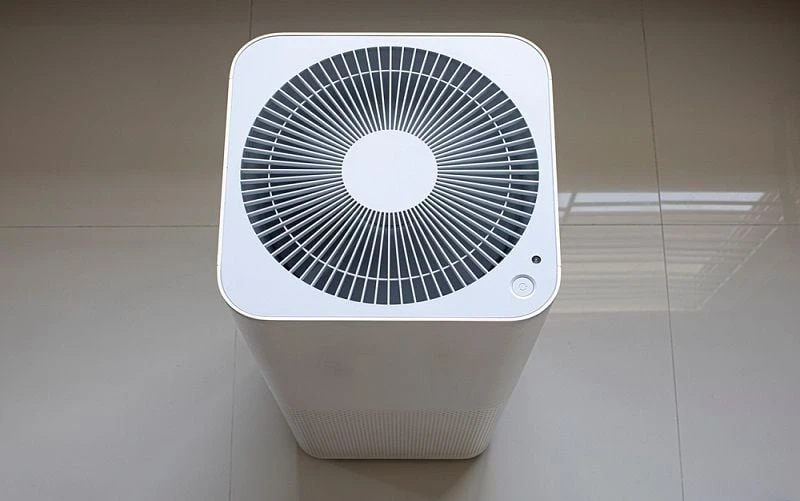 1. 4-Stage Air Filtration
Proper ventilation is very important for any modern home. If a house is not properly ventilated then the air within is bound to be much more contaminated when compared to the air outdoors. To deal with such situations the AP-300PH model air purifier from Fellowes uses an advanced four step air filtration technique to purify indoor air. Each of these stages is meant for a specific type of airborne pollutants.
The carbon filter which is at the forefront captures bigger particles and order molecules. This includes a wide array of pollutants like pet hair, human hair, lint etc. this activated carbon filter is also equipped with sanitised technology. This technology prevents the growth of microbes, bacteria, fungi on the carbon filter. Thus the recirculated air is free from germs.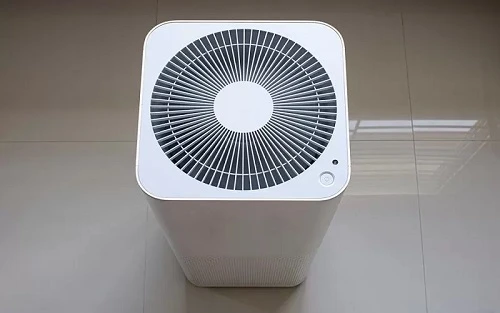 Next, comes the True HEPA filter which tackles much smaller and finer particles will size can be as low as 0.3 microns. Most of the airborne particles are filtered in the stage and the HEPA filter is capable of removing 99.9% of all impurities. This filter needs to be replaced once every year, given the kind of grunt work it does.
In the final stage, this air cleaner uses PlasmaTRUE technology to eliminate viruses, bacteria and other trace orders by creating an ionised field. The thing that this technology is that it delivers clean air without producing ozone or other harmful byproducts.
2. Decent Performance
It is estimated that allergy is the fifth most chronic disease and 1 in every 5 Americans suffer from allergies. Thus it is really important for us to breathe pollutant-free air. The CADR figures tell us how effectively an air purifier can filter the air inside our home.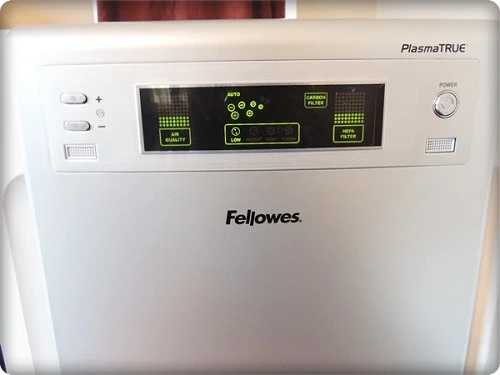 The Fellowes AP-300PH has a Clean Air Delivery Rate of 191 for smoke, 200 for dust particles and 201 for pollen. These numbers make this model apt for medium-sized spaces up to 300 square. ft.
3. Operates Silently
I'm kind of person who prefers to sleep peacefully without any audio or visual distractions. The AP-300PH model air purifier perfectly fits my needs. Apart from the air flow sound, I haven't found any noticeable noise by testing this product. I consider this as the most important thing while choosing an air cleaner for my bedroom.
4. Operating Ease
This product is equipped with air quality sensors which automatically increases or decreases the air flow speed based on the quality of air inside the room. Apart from this, there is a filter change led indicator which let you know when it's time for the carbon filter or HEPA filter to be replaced.
5. Certifications
The air cleaner from Fellowes is certified by the Association of Home Appliance Manufacturers (AHAM) for being able to deliver cleaner air consistently. The AHAM assigns the industry standard CADR ratings to air purifying devices and the AP-300PH has scored good points here. It also has a quality certification from the Underwriters Laboratories.
Apart from the Quality accolades, this purifier is capable of delivering pure air while consuming much lower power. The Energy Star certification just makes this evident.