Definition of Food Loss and Waste
by Daisy Dao
Under the Save Food initiative of which Think Eat Save is an important component, FAO, UNEP and stakeholders have agreed the following definition of food loss and waste.
Food loss refers to a decrease in quantity or quality of food. Food Loss inthe production and distribution segments of the food supply chain is mainly caused by the functioning of the food production and supply system or its institutional and legal framework.
Animportant part of food loss is called foodwaste, which refers to the removal of food from the food supply chain which is fit for consumption, or which has spoiled or expired, mainly caused by economic behaviour, poor stock management or neglect.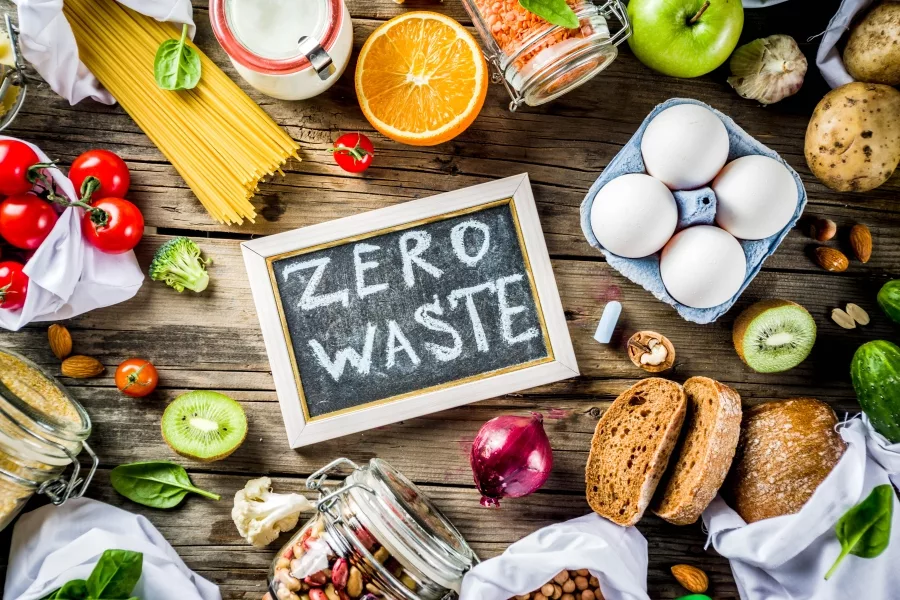 Please click here for the full Definitional Framework of Food Loss.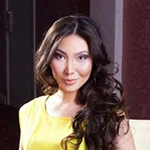 About Daisy Dao
Daisy grew up on the beautiful Honolulu island where she often found herself spending most of her day enjoying the ocean scent in sea waves. As such, Daisy came to appreciate the art of cooking seafood. She has experimented with baking, roasting, broiling, poaching, grilling (and every other cooking technique you can think of); and with all kinds of spices too. Now she is ready to present her experience: the art of cooking healthy food without any pre-packaged ingredients; food product recommendations for people who need a bit more guidance on what goes into their bodies; how to maintain an active lifestyle without having to give up your favorite foods!
---
Leave a Reply