Sage is a very popular spice. It goes very well in that beautifully roasted chicken that people normally make on their holidays. Not only that, it is highly in demand during thanksgiving when you need to add a unique flavor onto the turkey.
If you are planning to make sausages or some other Italian dishes, don't forget to use this herb. It easily blends with high-fat foods because of its richness in terms of flavor. So, go to your nearby grocery store and buy a decent amount of sage for your cooking.
However, what if there are no sages available in your location or it just got finished in the middle of your cooking? What will be a plausible solution? Thankfully, there are various alternative to sage that you can use, and it is guaranteed that it will be your savior if you are in dire need of that spice.
From the following article, you will get a handful of substitutes that you can use at any time in case of an emergency. Read on to find out more.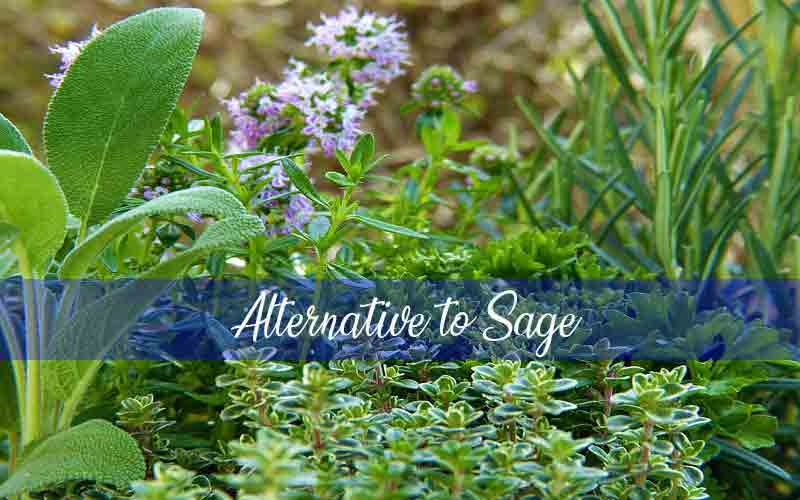 Our Top 08 Perfect Alternative to Sage
Basil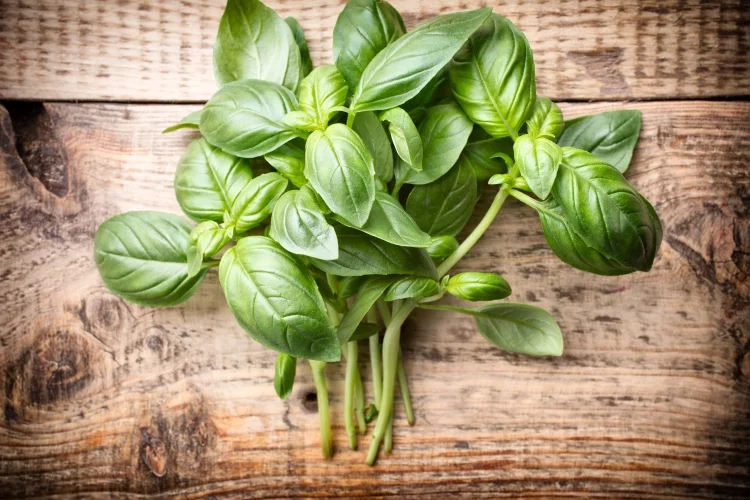 Basil is loved by most of people around the world due to its unique aroma and strong flavor. Italian dishes like pizza and pasta use this herb in all cases. If you are throwing a massive party and are out of sage, basil will help you out with ease.
You can use it for garnishing, and it will go very well when you need in the flavoring of dishes that includes meat or fish. Soups are considered very healthy when you are not feeling well and with its soothing aroma, you will surely feel relaxed. You will find tomato, garlic, and lemon in both basil and sage pairings. So, this alternative can be your first pick among the others.
Savory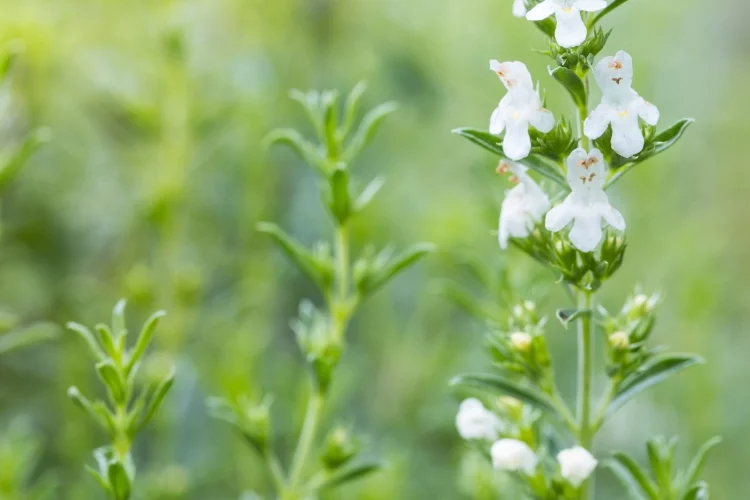 It is commonly used in poultry as well as in stuffing. The flavor of it is peppery and this makes it a decent substitute for sage. It also contains a mild taste which makes it quite identical to marjoram and thyme.
You will find two types of savory, winter and summer. The former one is a bit bitter in terms of taste but the latter one mixes well with the food. Thus, it is loved by many people.
When you have this alternative in your possession, use it in the same amount as that of sage.
Mint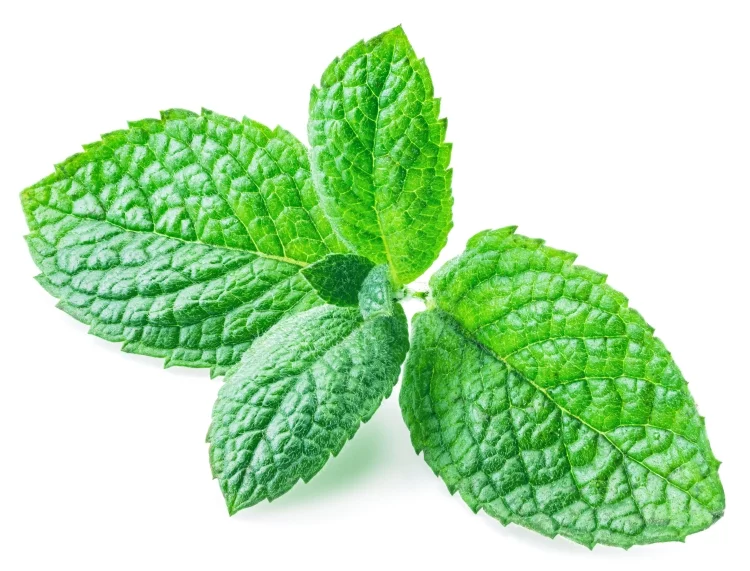 Whether your dishes are sweet or savory, you can easily use mint instead of sage. This will not only be delicious but will also freshen up your mood as well. It is a very good substitute for sage, parsley, and basil.
Look into the website and you will find loads of recipes that use mint if anyone is not interested in using sage.
Thyme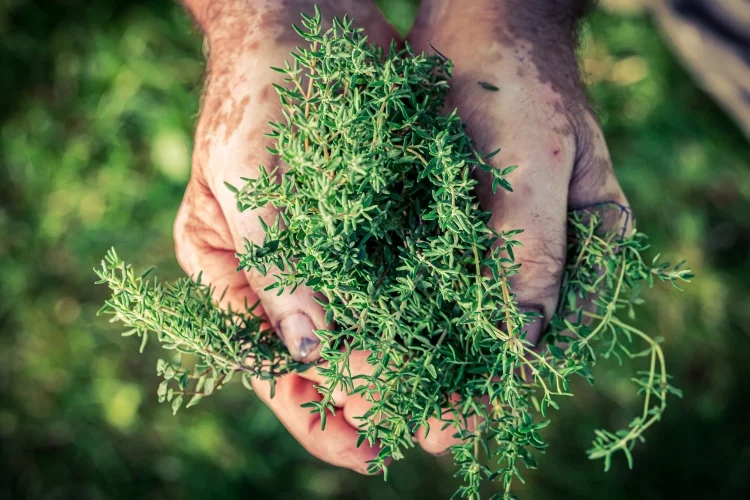 When anyone talks about Mediterranean dishes, thyme is considered as a key ingredient because of its mint flavor. To level up the flavor of vegetables or even the meats, you can use this herb instead of sage.
You can use it either fresh or in a dried state, but it is better that you consider using it in fresh. The amount should always be similar to the sage when you are going to apply it in your cooking.
Dishes that need a long time cooking like a couple of hours of stewing, thyme will be able to meet up with your expectations for sure.
Marjoram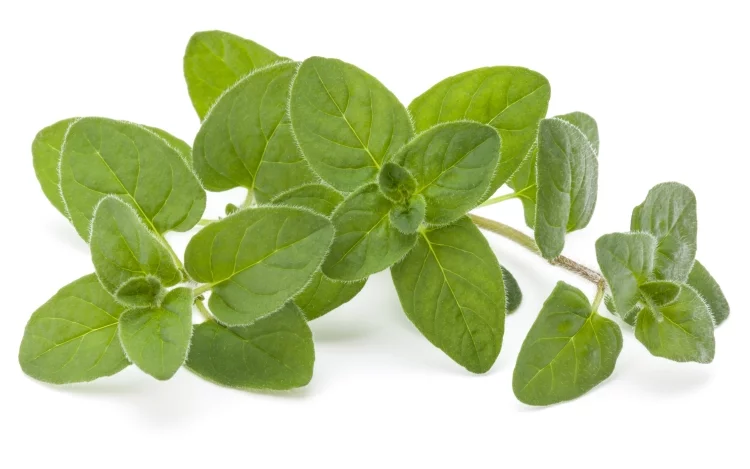 Marjoram is an awesome alternative to sage. The flavor of it is minty and you won't find the difference when you get to taste it. Surprisingly, this herb can also be used instead of basil or thyme.
You can use it either dry or fresh, depending upon your cooking requirement. If you are stuck in a situation where you need to do the decorations and give a finishing touch on your dish, use the same proportion of marjoram that you might have used for sage.
So, to spice up that mouthwatering meat, don't hesitate to apply this alternative. Just to be on the safer side, avoid using it for long cooking. This won't taste well if you are putting too much expectations on it (unfortunately).
Rosemary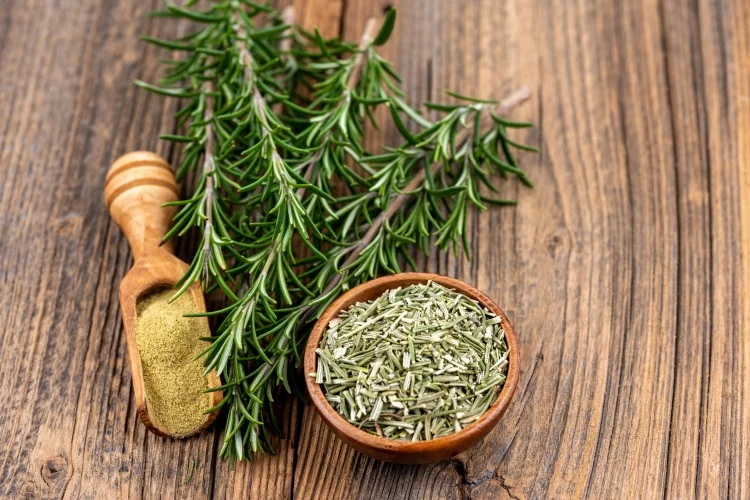 The flavor of it is quite stronger because of its citrus and wooden flavor. You can use it in meat but be careful about the proportion that you are going to use. If you use too much, its intense flavor will dominate the other ingredients and you won't have a good time tasting it.
This one is a decent substitute to sage when you are in need to make soups or stews. If you have applied wine to dishes that include pork, rosemary will be a perfect fit.
Your overall cuisine will provide a beautiful aroma, and this could lighten up the environment of your home as a result.
Oregano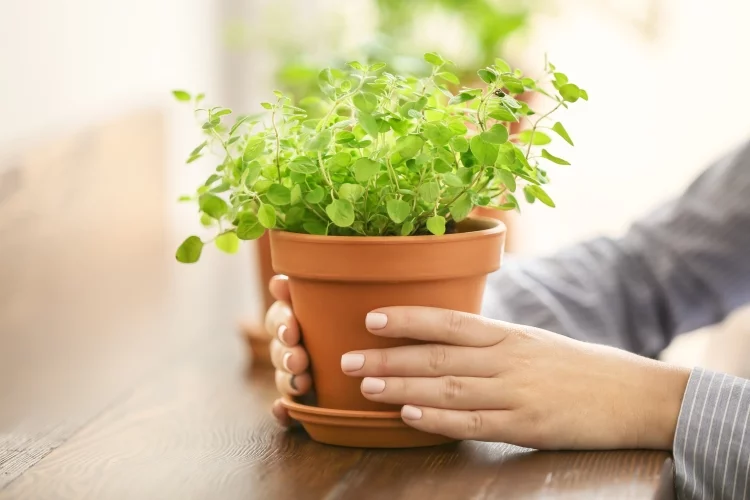 If you taste oregano, you will get a bitter flavor in an instant. It is also known by the name 'wild marjoram' because of its warm and intense taste. The dried one will provide this kind of flavor but by the time it gets warm, it will go perfectly well with various dishes.
You can use it in the plates of pastas as well as sauces, but you need to be very cautious about its proportion. Applying too much of it will dominate other spices and herbs, and this won't be a good strategy at all.
However, other than its flavor, it is highly in demand because it is a good remedy for health problems.
Chicken Seasoning
This is very common among chicken and turkey seasoning. Its blend is made from various ingredients like thyme, sage, parsley, marjoram, rosemary, onion powder and savory. As you can see, there is sage spice already present in its mixture, you will get the opportunity to use it as a perfect substitute for various dishes.
You must use it in the same ratio as the sage or else the flavor won't be up to the mark. If you are a fan of burgers, sandwiches, and soups, the chicken seasoning will make it highly delicious.
Conclusion
There you go, various alternative to sage. Use anyone of them according to your dishes' requirement and always consult with the people who have already cooked your recipe.
No matter there is sage or not. Our above-mentioned substitute also give that perfect seasonings. Choose anything you like because cooking is an art. Until you can't find sage it's recommended to wait for fresh stuff. Healthy food means a lot.
Enjoy cooking!