About Us
Sometimes the preparation of the food becomes a dilemma: the oil boils and splashes, the milk spills, you can not remove the traces of burned foods from the pan, and to top it all you have tears to go chopping onions.
We at BuyKitchenStuff collect some practical tips for you that you probably do not know about cooking, cleaning and organizing that space in your home.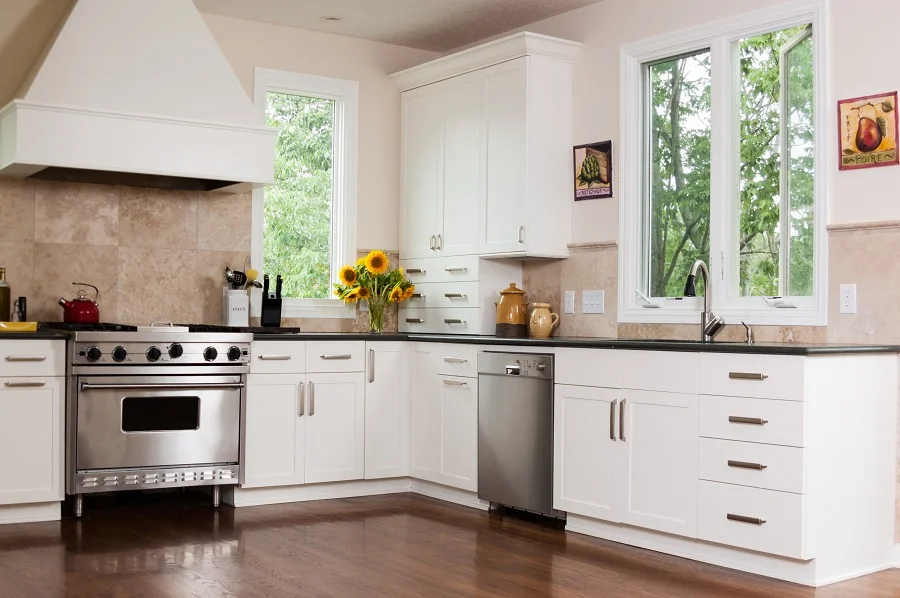 Meet the Team
Daisy Dao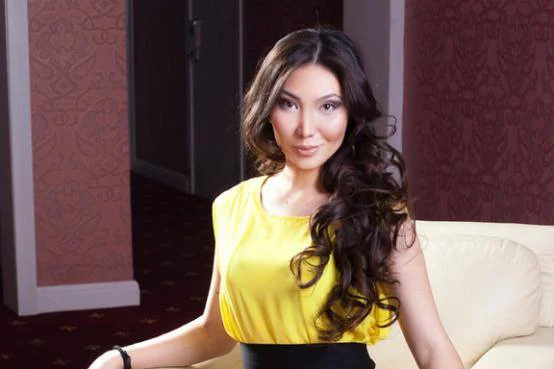 Daisy grew up on the beautiful Honolulu island where she often found herself spending most of her day enjoying the ocean scent in sea waves. As such, Daisy came to appreciate the art of cooking seafood. She has experimented with baking, roasting, broiling, poaching, grilling (and every other cooking technique you can think of); and with all kinds of spices too. Now she is ready to present her experience: the art of cooking healthy food without any pre-packaged ingredients; food product recommendations for people who need a bit more guidance on what goes into their bodies; how to maintain an active lifestyle through dieting; and much more!
Responsibilities: Marketing, Graphic Design, and Customer Relation. Reviewed work by Daisy
Be with Daisy:
---
Christopher Jones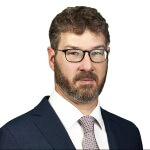 Chris has always had an entrepreneurial spirit. This desire to start his own company was what led him to go back to school at age 24 for his MBA at University of San Francisco so that he could have a better understanding of business strategy in order to start his own company. His favorite motto is "how can one live well, travel well, and work well without having good food every time?"
Chris is a true globetrotter. He has been everywhere from France, Thailand, Mexico and Canada just exploring the different cultures and trying their specialties. Chris loves finding new destinations and tasting their specialties too!
Responsibilities: Content Ideas, Coordination, and Consultation. Some reviewed articles by Chris
Be with Chris:
---
Rick Goldman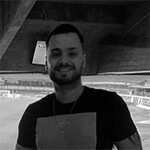 Rick Goldman's grandpa was a captain of a California coast cruise. This afforded Rick the luxury of traveling to exciting places along the Pacific Coast as a young boy. He got to try different, exotic foods on these journeys - something he really enjoys blogging about from his grandpa's beautiful garden home today.
Growing up, Rick was always fascinated by maps and loved learning about new places. His travels as a child ignited his interest in cuisine, which he continues to explore and blog about today. Rick is grateful for the lessons his grandpa taught him about life and travel - and looks forward to continuing to explore the world with his loved ones.
Responsibilities: Technical Support, and Food Prep for the Team. Some reviewed materpieces by Rick
Be With Rick: