Today we shall present you with several healthy canned crab meat recipes. If you are wondering what to do with the crab meat, then you should keep reading this article. So, let us not waste our time and start working on these meat recipes.
7 Healthy Canned Crab Meat Recipes 2023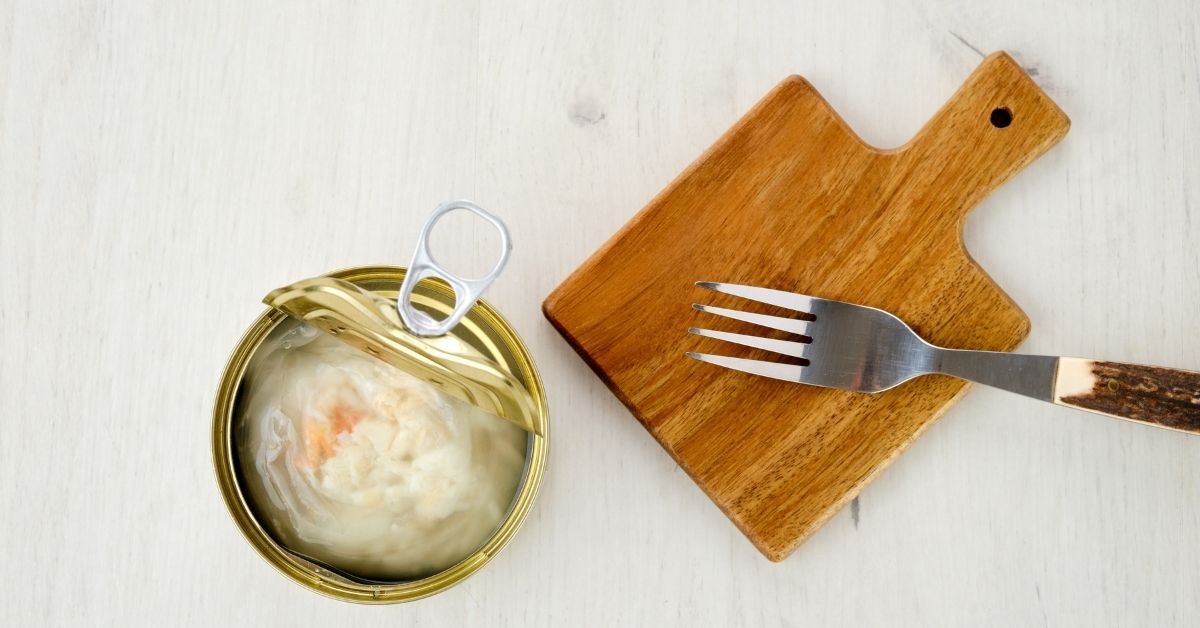 Crab Casserole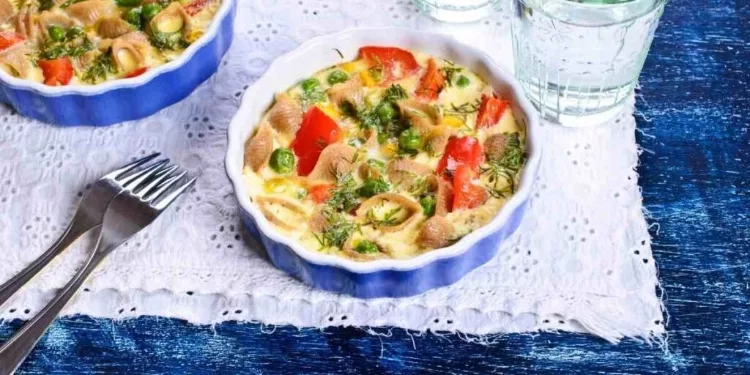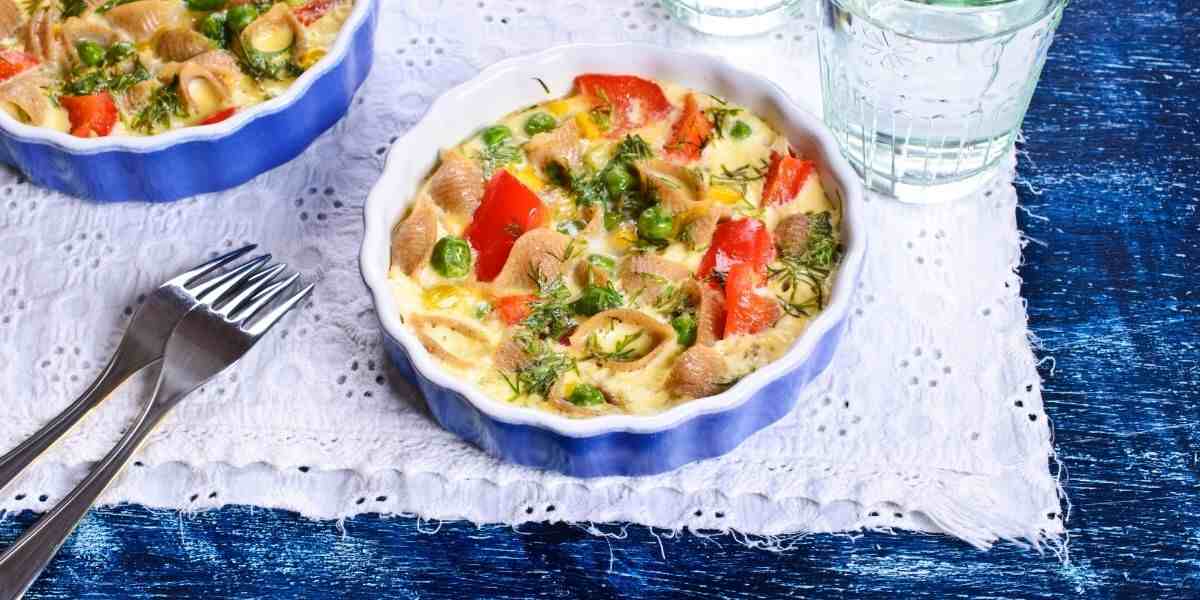 This is the first of our healthy canned crab meat recipes. This dish is a favorite at buffet parties. It has a very creamy and mild flavor. The preparation is effortless and does not take much time. Within only 5 minutes the preparation is done and to cook it needs about 30 minutes. So, in total, you need only 35 minutes. You will need a crab meat package, cream cheese, sour cream, Cheddar cheese shredded, shredded Swiss cheese, Worcestershire sauce, powder of garlic, onion, and pepper onion thinly sliced into rings. Shred the meat, add cheese, and cream and mix well in a bowl. Then add spices and onion and mix well. The mixture goes on to a casserole. Then spread cheddar cheese on top and then cook for 30 minutes at 350 degrees Fahrenheit.
Crab Meat Stuffing
For this side dish, you will need 10 minutes of preparation and 25 minutes of cooking time. For this delicious dish, you will need crab meat, chopped green pepper, chopped canned pimento, mayonnaise, egg, Worcestershire sauce, salt, mustard powder, lemon juice, hot sauce, chicken breast, or fish fillet. After preheating the oven at 350 degrees Fahrenheit, you will combine all the ingredients (not the crab) and mix well in a bowl. Fold the ingredients in crab and stuff in the fillets by slicing them open sidewise. Then stuff the crab mixture. Bake the chicken for 40 minutes or fish for 25 minutes.
Crab Meat au Gratin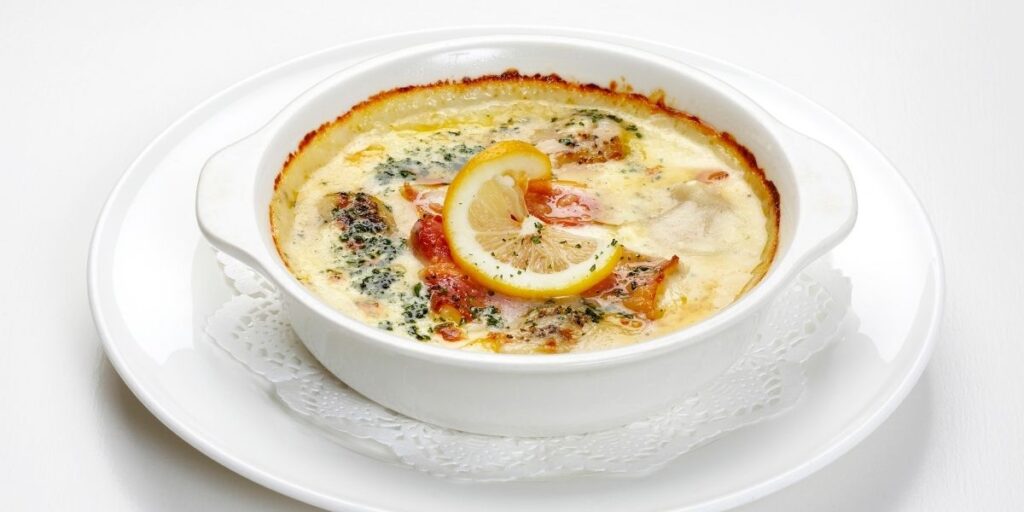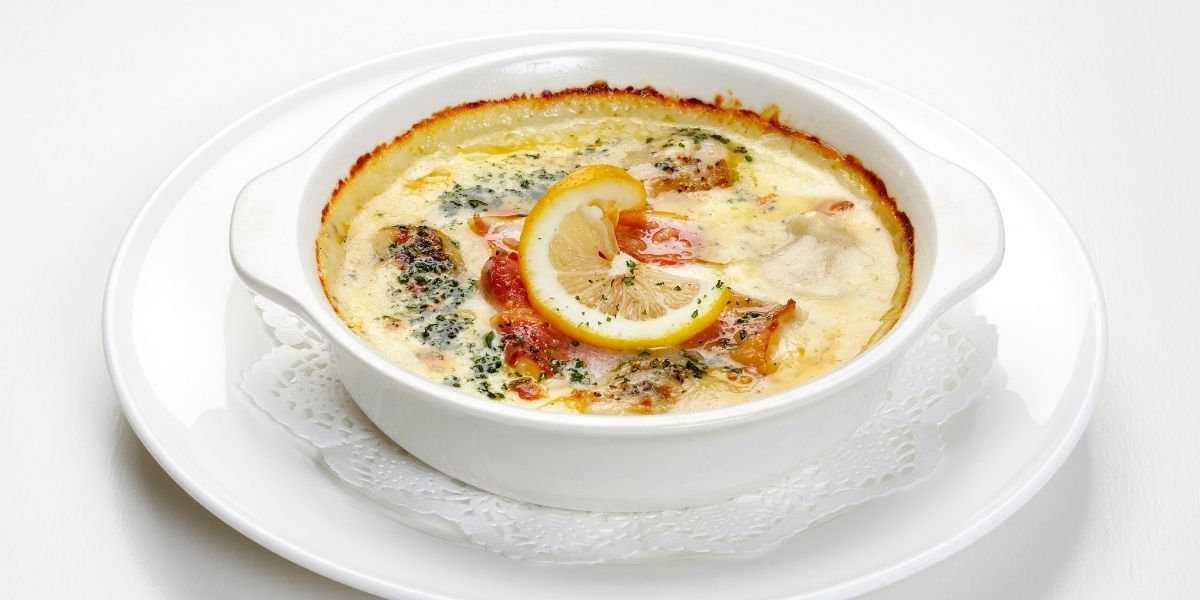 This dish is one of the best crab recipes ever. This is a perfect appetizer. It needs only 10 minutes to prepare and 15 to cook. You will need butter, flour, chopped onion, chopped celery, evaporated milk, beaten egg, swiss cheese shredded, salt, crab meat, black pepper powder, cayenne pepper, chopped green onion, and a bit of paprika. Heat a saucepan and prepare a roux with onion and celery until tender.
Now, add milk, the yolk of an egg, salt, cheese, cayenne, and black pepper, and continuously mix slowly till the cheese melts. Stir, mix the meat gently and cook for 5 minutes. Meat onto an ovenproof dish for baking and put cheese, paprika, and onion on top. Turn the broiler's heat to high, put the baking dish under the broiler, and let the mixture turn bubbly and brown. Then remove from the broiler and serve hot.
Egg & Crab Meat Bhurji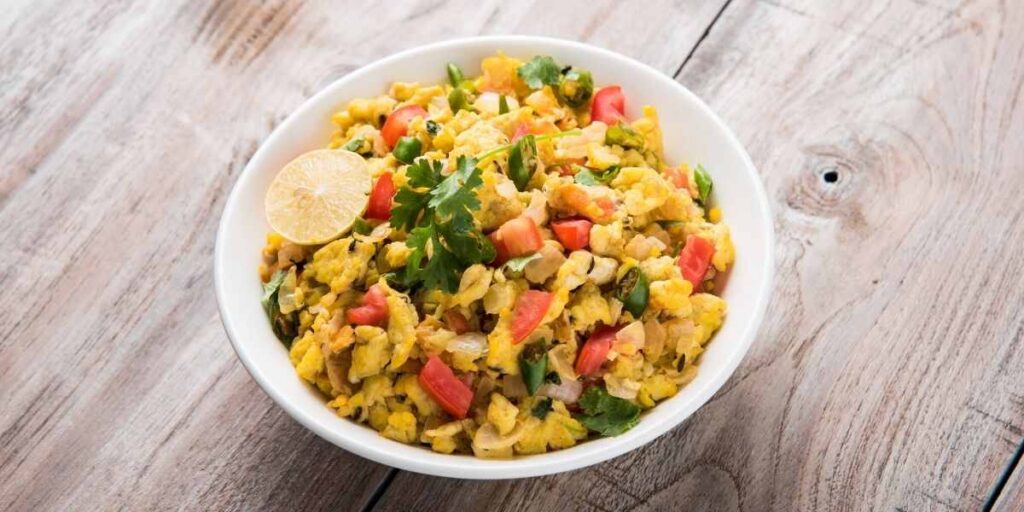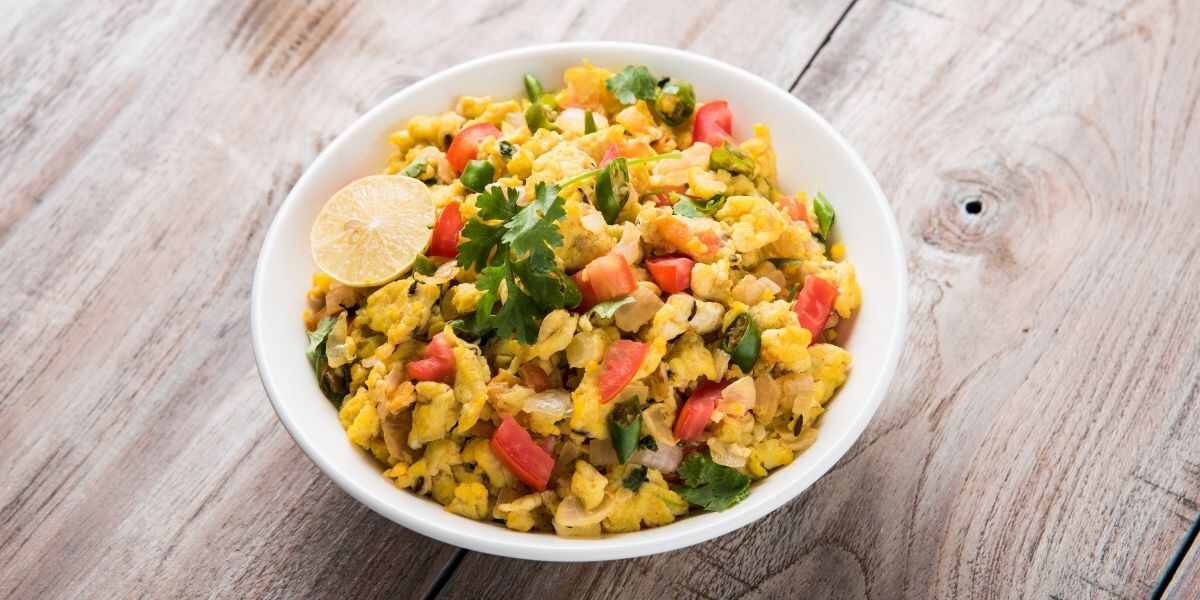 If you are a crab meat enthusiast and love Indian recipes, you would not want to let this pass. This dish needs 30 minutes of preparation and 30 minutes more cooking time. You will need the central body part of medium crabs, finely chopped - tomatoes, a large onion, and green chili, eggs, the paste of ginger and garlic, turmeric, pepper and red chili powder, curry leaves, salt, and mustard seeds. Boil at a simmering heat the crab with turmeric powder for 15 minutes. Then remove heat, drain water, and cool. Remove the shell and keep the flesh. Clean the meat. Heat oil on a pan and add mustard and leaves and stir. Then add green chili and onion fry for a minute in low heat.
Now, add ginger and garlic paste and tomatoes and stir fry till tender. In goes the crab meat, powdered coriander, and red chili. Again, cook in low-medium heat for 2 minutes. Add the eggs and season with salt accordingly. Keep stirring for 8 minutes. Then season with powdered pepper and turn off the heat. Serve on roti or basmati/jasmine rice.
Crab Meat Omelet
We all know omelet, but this recipe uses crab meat in the mix and creates a variation that is very hard to resist. You will need 5 minutes of preparation and another 5 minutes of cooking time. It is an easy dish to prepare. You will need fresh or canned crab meat, onion thinly sliced, raw eggs, butter, minced onions - greens, pepper, and salt to taste. Melt the butter on a heated pan. Add the onion, meat of crab, minced green onions, and cook till meat is 50 percent cooked.
Season with salt and pepper to taste and remove from heat and keep on a plate. Put the pan back on low heat and put butter again to melt. Add beaten eggs to the pan. Slowly keep tilting the pan to allow all the liquid part of the egg mix to cover the whole pan and be cooked. Put the meat mix that you have kept on a plate on top of the egg. Now, fold the egg omelet to cover the meat. That's it!! Your dish is cooked and ready to be served.
Crab Meat Salad (South Beach Diet Friendly)
Are you a fan of seafood salad? Then this dish is of some merits to you! For this dish, we need a lump of crab, bell pepper diced, scallion minced, mayonnaise, yogurt - plain and non-fat, and tomatoes. Cut the top part of the tomato slightly to create an opening so that you can clean out the inside and create a stuffing. Take a bowl and mix all the other ingredients well, and stuff in the tomatoes. Now, serve. That's it!
Crab Meat Salad with Water Chestnuts
Here is another healthy canned crab meat recipe for you. You will need canned crab meat, peas, water chestnuts sliced, a stalk of green onions, powdered onion, mayonnaise, and pepper and salt to taste. Get a mixing bowl. Shred the meat in the bowl. Mix the peas. Add water chestnuts to the bowl and mix again. Add onion, powder, and mayonnaise and mix well together-season with pepper and salt to taste. Put the bowl in the freezer 2 hours before you serve the dish. The salad usually feels and tastes better after you let it sit for a more extended period in the freezer.
Conclusion
We have been using canned crab so far. It is easy to get and available at almost every convenience store around the corner. If it is not available then you can go to the nearest shopping center and buy all the ingredients. The healthy canned crab meat recipes are very easy and there is little to no hassle in making the dishes at all. We hope you will have a busy weekend!